Welcome! We're glad you are here and hope you'll use this site to get acquainted with us. It doesn't matter if you are a lifelong believer or someone who wants to learn more about the Christian faith, Lowman is a place where you'll fit in.

Some of the many reasons people are excited to call Lowman their church home are:
* a variety of worship services
* challenging sermons
* a safe place to ask questions and to grow in faith
* an outstanding music program
* programs for all ages
* people who care for one another
* a desire to help change our local community and the world

Please feel free to contact us at any time. We'll be happy to answer your questions or help you find a place at Lowman UMC.



---
---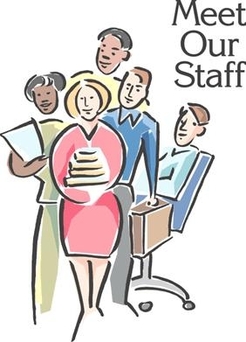 Pastor Rev. Tony Hazen

Minister of Music Jeannie Gish

Saturday Pianist Sharon McGuire

Office Administrator Debbie Culley

Financial Secretary Laura Ericson

Nursery Workers Kimberly Jantzen
Jeanne Wright

---
Rev. Tony Hazen